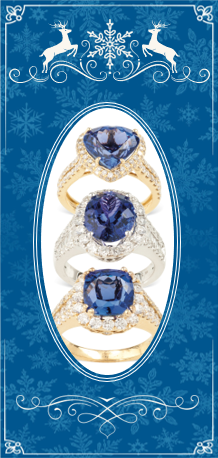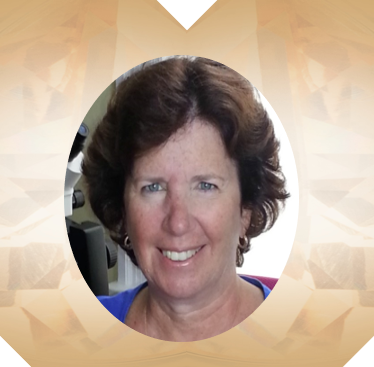 Jewelry & Gemstone Appraiser
Mary Beth Aluise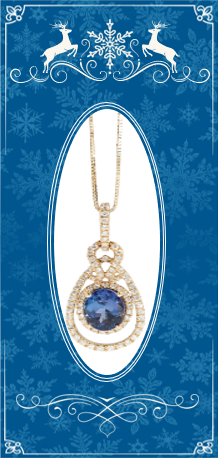 Gemologist and Gemstone Appraiser
Bring your jewelry to the GemStore for a professional appraisal by Mary Beth Aluise. Mary Beth is a GIA Graduate Gemologist and a member of the National Association of Jewelry Appraisers.
| Appraisal of items purchased at the GemStore or JTV | Appraisal of items purchased elsewhere |
| --- | --- |
| $50 | $75 (minimum) |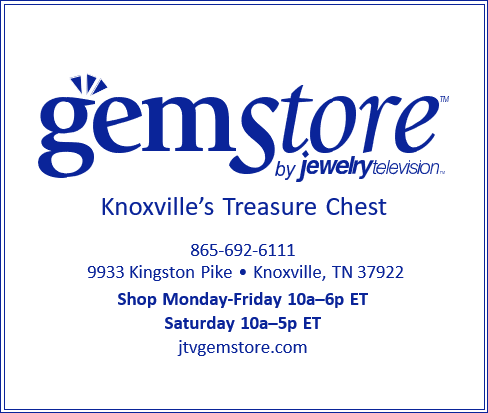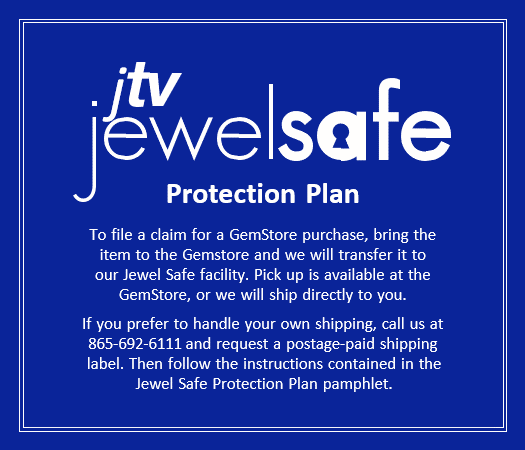 What is Jewel Safe™:
Jewel Safe™ Protection Plan is a 2-year protection plan for jewelry, loose gemstones, and watches sold at JTV®, the Gemstore, on JTV.com, and through this website. Customer service is available 8 a.m. EST to 11 p.m. EST Monday thru Friday for your convenience. This Protection Plan begins on the date of order shipment and covers most damage from normal wear and tear, moisture damage for watches and includes a ring re-sizing for rings. Customers will never pay any out-of-pocket expenses, including shipping. Jewel Safe™ can be transferred to any new owner of the piece of jewelry or watch; Jewel Safe™ sticks with the product, not the purchaser. If your jewelry or watch cannot be repaired, it will be replaced with a check for the full purchase price, plus applicable taxes paid.
For more information on Jewel Safe™, please see the following:
What Does Jewel Safe™ Cover:
For jewelry Jewel Safe™ covers:
Damage to any stone (including cracks, chips, scratches, and breakage)
Lost enhancement, or side, stones
Broken chains, links or clasps
Broken, worn or bent prongs
Dented or misshapen jewelry
Metal re-plating
Cracked or thinning bands
Kinks or knots in chains
Broken earring posts
Stretched or broken pearl strands
1 ring re-sizing
For gemstones Jewel Safe™ covers:
Damage to your gemstone (including cracks, chips, and breakage)
Damage to any stone (cracked, chipped, scratched) not resulting from mishandling of the stone or damaged resulting from 3rd parties.
For watches Jewel Safe™ covers:
Damage to the crystal (including scratches, cracks, chips, and breakage)
Movement
Clasps
Bands (breakage of metal or leather discoloration); bezel
Stem and crown damage
Moisture damage
How Does Jewel Safe™ Work:
If you ever need assistance, it's as easy as these 3 steps:
For items purchased at the Gemstore, call (865) 692-6111. If purchased at Jewelry TelevisionTM (JTV.com), call the toll free number (800) 366-4010 for a specialist that can further assist you.
Receive a prepaid label and all shipping instructions.
Your jewelry, gemstone, or watch is repaired and returned to you. If it can't be repaired, it's replaced!
Who Should Purchase Jewel Safe™:
We know how much our customers value their jewelry, gemstones, and watches, that's why we offer Jewel Safe™. This is protection for 2 full years that will cover against almost all normal wear and tear. We want to help our customer protect their investment in their jewelry and watches purchased from JTV®, so all customers who feel like this matches their frame of mind should purchase Jewel Safe™.
Master Jewelers are on-hand that have many years of experience in the repair and care of your jewelry.
Our Associate Team Members are happy to clean and check for any repair work that is needed on your jewelry.